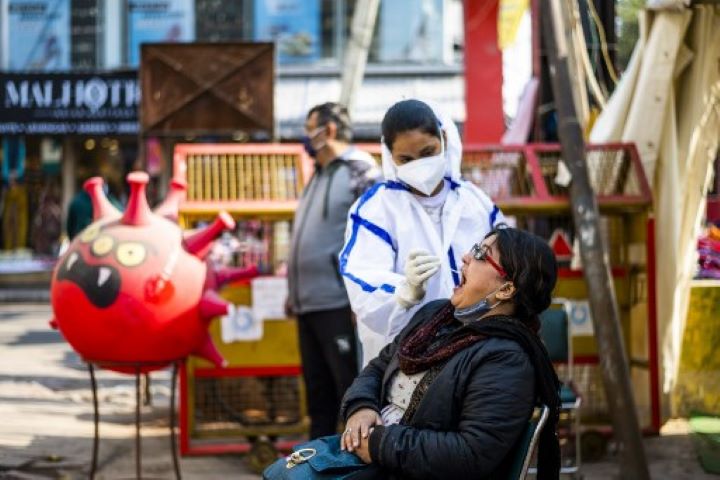 After months of improvement in the situation, the sudden spike in the number of Coronavirus cases in several areas has become a cause of concern for several states inclduing Maharashtra, Madhya Pradesh, Gujarat, Kerala, Rajasthan. 
Gujarat: As per the latest figures available, as many as 315 fresh cases of coronavirus were reported in the last 24 hours in Gujarat. The death toll rose to 4,406 while the total number of infections in the state rose to 2,67,419.
Owing to the steep rise in Covid-19 cases, the Gujarat government on Monday swung into action and guarded check posts at Maharashtra and Madhya Pradesh borders in order to screen people entering the state. Apart from setting up border check posts at the entry point, the passengers arriving at major railway stations like Ahmedabad, Vadodara, Surat, Rajkot and Bhavnagar from different parts of the country will also be screened.
Maharashtra: Restrictions have been imposed in Buldhana city, Chikahli, Khamgaon, Deulgaon Raja & Malkapur areas of Maharashtra's Buldhana where a large number of COVID cases have been recorded in last few days. Essential services will be permitted between 8 am and 3 pm. Strict action will be taken against people who would violate the guidelines. Home isolation is not permitted. 
Karnataka: Checks conducted at Thalapady border for people of Kerala entering Dakshina Kannada; only those with negative RT-PCR test certificate are being allowed.