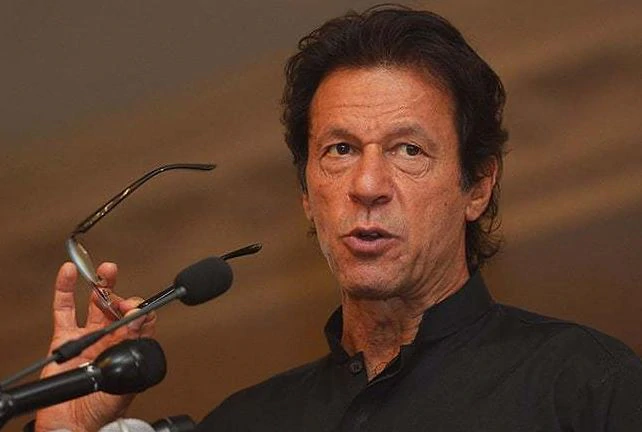 Pakistan Prime Minister Imran Khan sought permission from the Indian government to use Indian air space to fly to Sri Lanka for his maiden visit on February 23rd 2021. As per news agency ANI, India has permitted Pakistan Prime Minister's aircraft to use Indian Air Space.
This comes after Pakistan denied opening its airspace for Prime Minister Narendra Modi's flights to the US and Saudi Arabia citing alleged "human rights violations in Kashmir" in 2019.
In a statement, Foreign Minister Shah Mahmood Qureshi said Pakistan has decided not to allow Prime Minister Modi to use the country's airspace, state-run Radio Pakistan reported. He said the decision has been taken in the context of the "black day" and in view of the alleged human rights violations in Jammu and Kashmir, it added.
ALSO READ: CM Mamata Banerjee Reaches Abhishek Banerjee's Residence Ahead Of CBI Team
India took this denial with an International Civil Aviation Organisation since Pakistan's denial of permission to VVIP aircraft was an aberration. India also said that Pakistan should reconsider its "old habit" of misrepresenting the reasons for taking unilateral action.