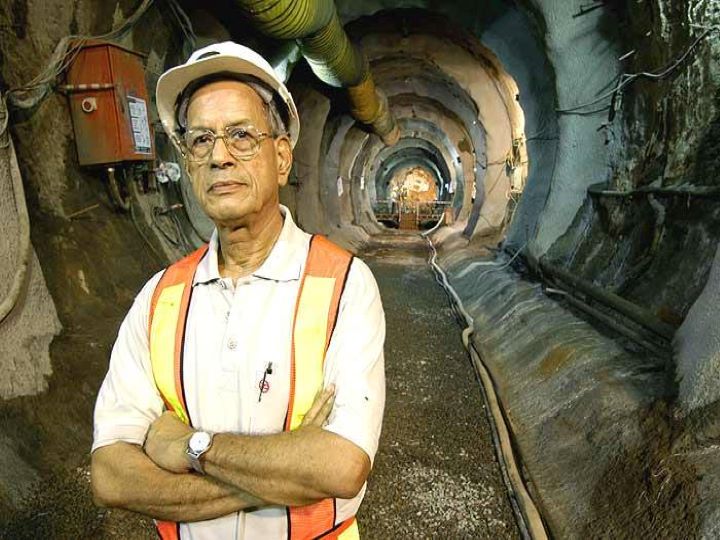 In what may give fresh ammunition to the opposition to take on the saffron party in the run-up to the Kerala Assembly polls, the Bharatiya Janata Party (BJP) on Friday did a flip-flop on E. Sreedharan, popularly known as the "Metro Man", as the party's chief ministerial face.
In an apparent damage control mode, BJP state chief K. Surendran withdrew the announcement just hours after he outrightly stated that Sreedharan would be the party's chief ministerial face.
"What I stated was the wish of the party as well as the people. But I cannot make a decision. There is no confusion on the issue," K. Surendran said.
READ: List Of 20 TMC Heavyweights Fielded By Mamata Banerjee To Take On BJP & Others
He, however, added, "there would be a BJP government in Kerala which would be led by Sreedharan from the front".
Union Minister V. Muraleedharan too issued a clarification in this regard stating the BJP has not made any such announcement.
The Union Minister, who earlier tweeted that the BJP would contest the Kerala Assembly polls with E. Sreedharan as its chief ministerial candidate, said he wanted to inform that through media reports he learned that the party has made this announcement.
ABP Kerala Opinion Poll: Pinarayi Vijayan-Led LDF Likely To Sweep Kerala Elections, BJP Fails To Make Impact
"There were some statements E Sreedharan will be the chief ministerial candidate in Kerala. I heard media reports that the party has announced him as the Chief Minister candidate," ANI quoted Muraleedharan as saying.
"After I talked to the party president, he said he hasn't made any statement and was referring to some issue in Kerala. So it should not be considered an announcement. I'm clarifying it," he added just hours after deleting his tweet.
Earlier on Thursday while addressing the party's "Vijay Yatra" in Thiruvalla, the Kerala BJP chief had stated that Sreedharan would be the chief minister candidate of the party in the state assembly elections
Sources suggest the Kerala BJP chief withdrew his statement as the party top brass had expressed its anger over the announcement.