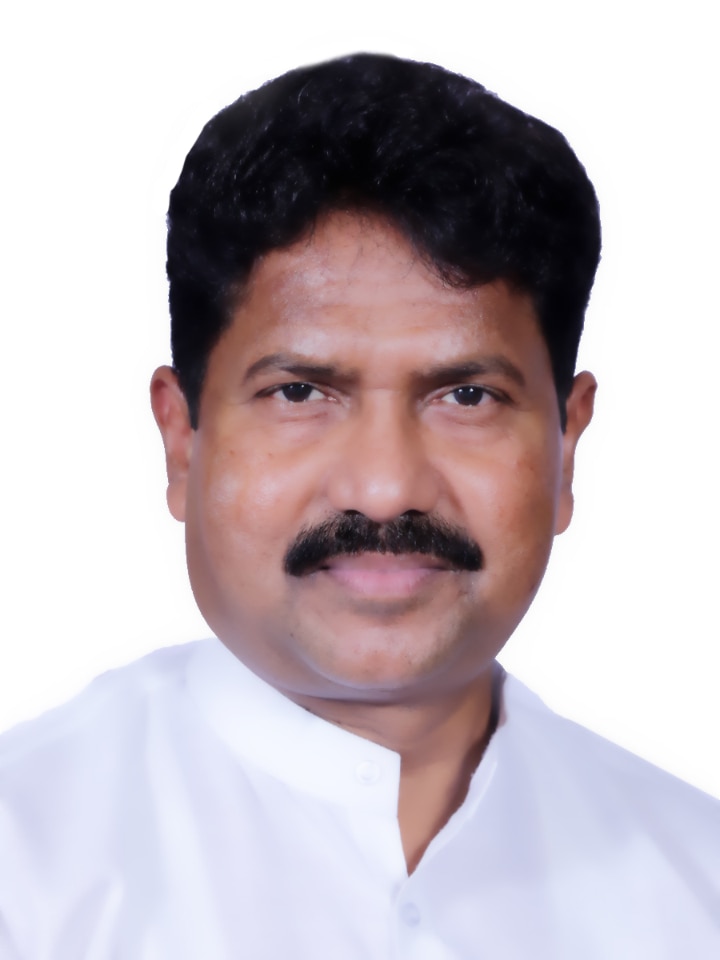 Mumbai: The police found a suicide note written in Gujarati where Dadra and Nagar Haveli MP Mohan Delkar was found dead. To translate and understand the note, police has invited an expert and resident of Silvassa. 
ALSO READ: Gujarat Guards Up Check Posts At Maharashtra & MP, Curfew In Jodhpur 
According to the police investigation, Mohan Delkar died by suicide after his body was found in a hotel room on Marine Drive on Monday. The 58 year old's body was then taken to JJ Hospital for forensic examination his viscera has been preserved for histopathological examination to ascertain the exact cause of the death. According to a PTI report, he was hanging from a ceiling fan. Delkar body was handed over to his family to be taken Silvassa for the last rites.
According to sources, the note has mentioned 'injustice', 'insult' and bias towards him, certain politicians and administrative officials have been held responsible in the note. An Accidental Death Report or ADR has been registered but the police said that if the note mentions anybody as the cause of death an abetment to suicide case will be registered against them.
Mohan Delkar served as a seven-term MP from the Dadra and Nagar Haveli Union Territory. Delkar was in May 2019 elected to the 17th Lok Sabha, his seventh term in the House. He was a member of the Standing Committee on Personnel, Public Grievances, Law and Justice and also a member of the Consultative Committee, Ministry of Home Affairs of the Lower House. According to the Lok Sabha website, Mohan Delkar has been in key positions since the year 1986. From 1986-89, he was General-Secretary of the Youth Congress from Dadra and Nagar Haveli. Delkar was elected to the 9th Lok Sabha in 1989. He is survived by his wife Kalaben Mohanbhai Delkar and two children.