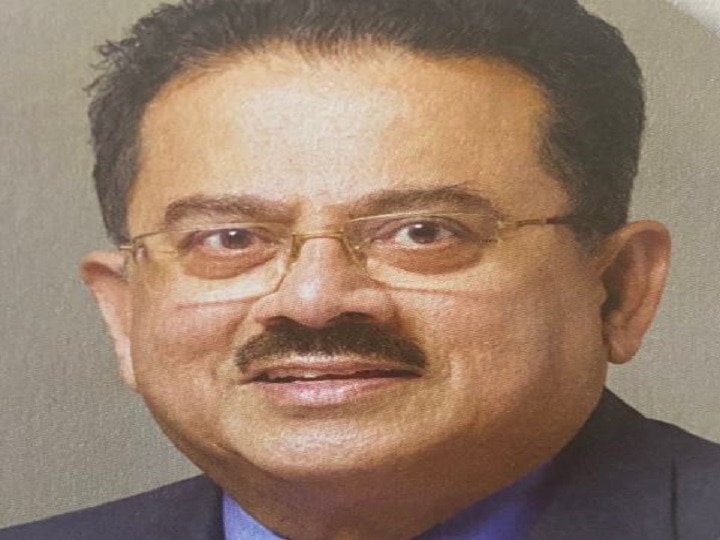 New Delhi: In yet another tragic incident, MG Gorge, the Chairman of Muthoot Group passed away in the national capital on Friday evening. He was 72 years old.
MG Gorge, also know as Mathai George George Muthoot, the third generation businessman of his family. After taking over the reins from his parents, Gorge became chairman of the Muthoot group.
Born on November 2, 1949, in Kozhencherry, Pathanamthitta, Gorge was also one of the six Malayalees who made it to the Forbes Magazine's Rich List last year. Forbes Asia Magazine listed him as the 50th richest man in India in 2011 and his ranking climbed to 44th richest in India according to the Forbes' India's Richest list 2019.
Gorge was also a member of the National Executive Committee of the Federation of Indian Chambers of Commerce and Industry (FICCI) and the Chairman of the FICCI Kerala State.