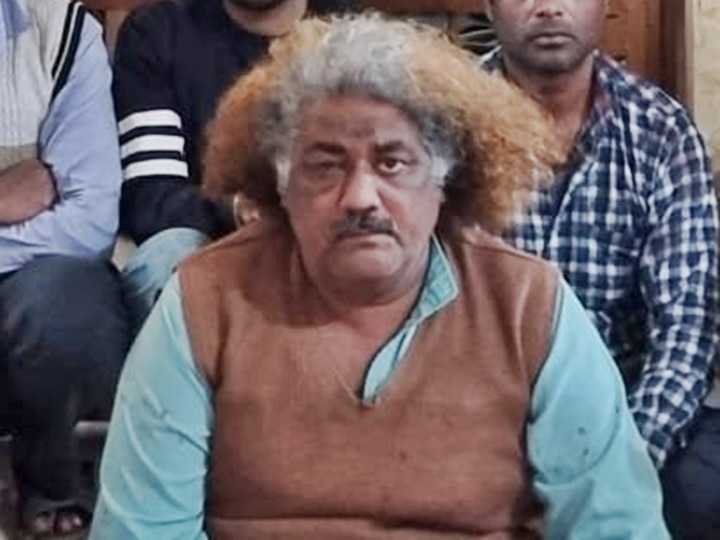 New Delhi: Harvinder, the man whose photo and video recently went viral because of his quirky hairstyle has revealed who is the inspiration behind the same. ALSO READ | 'Here To Stay': Smriti Irani Buys Land In Amethi; Takes A Dig At Rahul Gandhi

Video of a violent incident went viral where two groups of chaat vendors were seen fighting with sticks and pipes over the issue of attracting customers to their shop. The incident happened in Uttar Pradesh's Baghpat district on Monday evening.
The violent brawl broke out between two groups of 'chaat' shopkeepers following which, a dozen were injured. While police arrested 8 people involved in the violence, Twitter found its new meme material in Harvinder who netizens are addressing as "Chacha" (uncle).
In a new video, when asked about his hairdo, he says that he is a devotee of Sai Baba and that is why he sports this hairstyle. In a bizarre question, he was asked if he sells his hair. To this, he replied that he doesn't.
As his photos and video when viral, netizens were wondering if his hairdo is inspired by Einstein or looking at his fighting skills in the video – if he is inspired by a WWE fighter.
Earlier, speaking to ANI, Harvinder said the fight erupted over customers as the other group tried to steal his customers by spreading rumours about his shop.